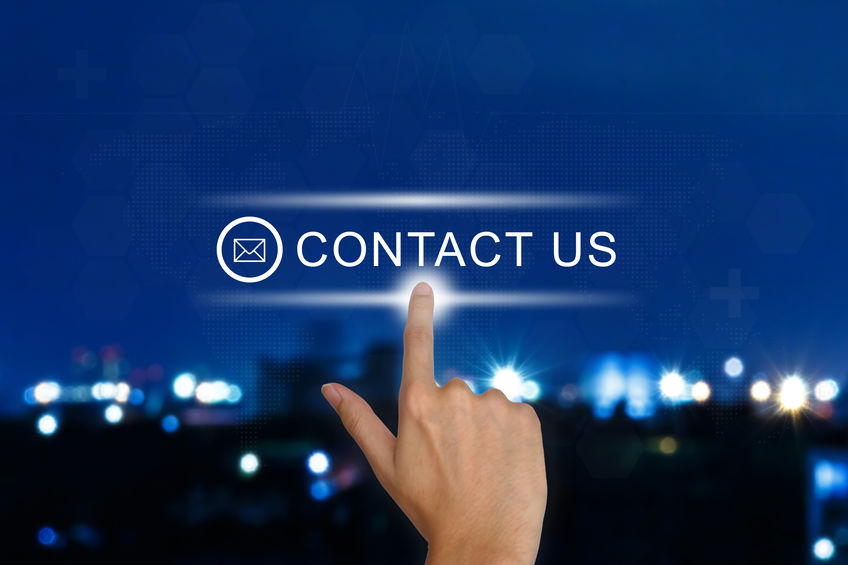 How to contact us:
Use the Problem Assistant tool:
If you have a problem with your television or radio reception, the Problem Assistant tool is the best way to get help.  It will quickly tell you if there are any known faults at your location and if you still need help, you'll be taken through some things to try before being offered the opportunity to contact us.
Write a letter:
PO Box 1922, Darlington, DL3 0UR
By Phone:
03709 016 789*
*We are currently unable to answer telephone calls. We would therefore recommend at this time using the Problem Assistant.  
How we use your personal information.
Your trust is very important to us. This means the BBC is committed to protecting the privacy and security of your personal information. It is important that you read our privacy notice so that you are aware of how and why we are using such information. This privacy notice describes how we collect and use personal information about you during and after your relationship with us, in accordance with data protection law.